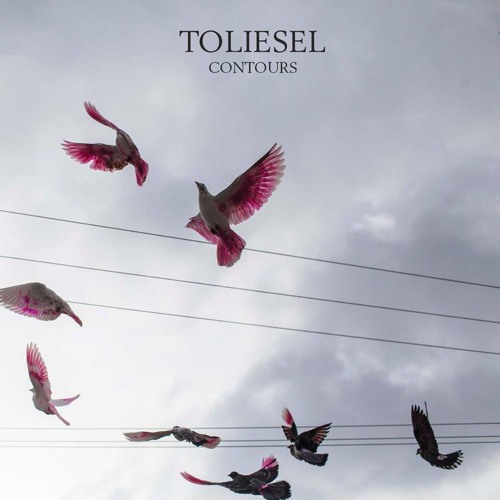 EP: Contours
Label: One Note Forever Records
Release date: 16th September 2013
Rating: 9/10
Mid-September saw the release of the glorious new EP, Contours, from Oxford's Toliesel. As the first release for One Note Forever Records, it's a promising start for the label. Having added to their line-up over the past few years to include a new bassist and guitarist, the band have hit the ground running with their catchy hooks and beautiful harmonies.

It's not often that a band manages to produce an EP on which every track is as stunning as the last, but for Toliesel, it doesn't seem to have been difficult. Whispered Half Asleep is a wonderful opener with chilled vibes and crystal-clear vocals. The Light, despite having been around on the internet for a while, is still as exhilarating as on first listening. The Lighthouse is a more paired-back song, with a simple acoustic guitar intro that beautifully contrasts with the power of Jack Olchawski's voice, whilst the strings added later give it richly melancholic undertones. Final song, Brothers, continues this sense of malaise with ghoulish background vocals that gradually build up to create an epic spine-tingling finale.


Contours is unashamedly poppy, and whilst not breaking down any musical barriers, it's a sumptuous sixteen minutes of catchy riffs and jangling basslines. The music is vibrantly colourful, each musical layer melting into the next, creating a rich texture that provides the perfect pick-me-up in this cold weather. Summer may now have passed, but with the release of Contours, Toliesel have provided us with the means to enjoy the sunshine for a little while longer.
Contours is out now. For more information visit: